RESOURCES
& LINKS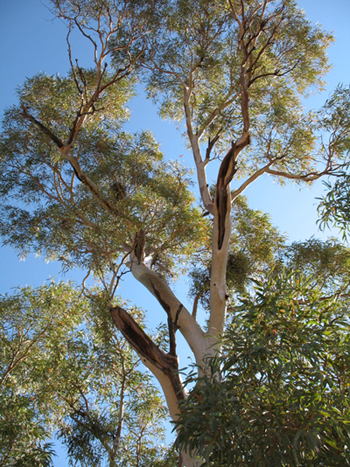 Links below are organizations, masters, teachers, doctors and practitioners that I personally have been a part of, known and/or worked with. There are also links to websites and resources that I have visited and used and may also give you interesting, enlightening information. Last community referral section lists various health and non-health related services that my patients offer or they or I myself have used and would like to recommend to others. My intention is to provide a resource page with people and businesses that offer high quality service with awareness and integrity, and create a supportive community. I would like this to be helpful to all.
If you know of anyone or any businesses that you highly recommend (including yourself) and strongly feel should be on this page, please email the information to info@essencenaturopathic.com. Please ask for permission directly from the person before you email the info. Thank you for your referral!
Lastly, if you have any feedback, comments, or suggestions, please email them to info@essencenaturopathic.com as well. Thank you.
---
Naturopathic Medicine
Holistic Medicine: Doctors, Dentists, Practitioners
Spiritual Development and Healing
Natural Remedies
Publications, Educational Materials, Films and Resources
Books:
Natural Baby-Healthy Child by Murray Clarke, ND, DHom., LAc.
Websites:
Documentary Films:
Future of Foods
Food, Inc.
Supersize Me
Sicko by Michael Moore
Community Referrals from Patients, Colleagues and Friends
Healthy Cooking, Vegetarian Cooking, Meal Service:
Graphic and Web Design