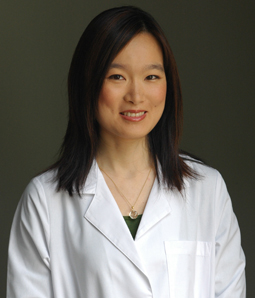 MIDORI NISHIDA, N.D.
B.S. in Neuroscience
and Minor in Chemistry
Baylor University
Waco, TX 1992-1997
N.D. (Naturopathic Doctor)
National College of Naturopathic Medicine
Portland, OR 1997-2001
Oregon School of Massage
Portland, OR 1999-2000
Clearsight Clairvoyant Training Program
Santa Monica, CA 2004-2005
BIOGRAPHY
The Beginning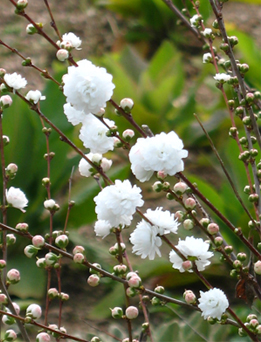 How does a typical Japanese schoolgirl following the prescribed path to a top university throw all that away to become an alternative medicine practitioner in Santa Monica, California? And how does someone inculcated in the standard allopathic model of patient care break from establishment to embrace another way?

To answer these questions, let's go back to the beginning. Dr. Nishida's parents were born and are currently living in Japan, but Dr. Nishida herself was born in the United States - while her father was a post-doctorate fellow at the University of Alabama at Birmingham. Though the family returned to Japan before her first birthday, the experience would serve as a crucial touchstone years later when Dr. Nishida would make a bold decision.

The family returned to Japan so her father could take the position of biochemistry professor and researcher at Tokushima University on Shikoku Island. As a young child, Dr. Nishida would visit her father in his research lab and "assist" him with his work. She loved to weigh and feed the research mice and was fascinated at the changes she observed as a result of what she was feeding them.

Dr. Nishida has always felt comfortable in a medical environment; her dream of becoming a doctor was soon to be born.