FREQUENTLY
ASKED QUESTIONS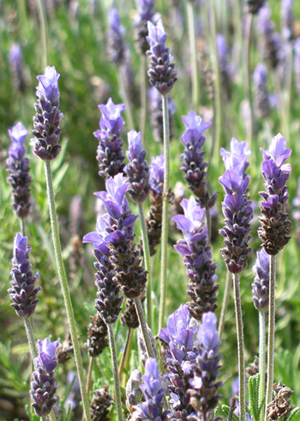 What is the difference between a naturopath/naturopathic practitioner and a naturopathic doctor?
What is the difference between a homeopath and a naturopath?
What are the fees and how long is each visit?
How often do you do follow-ups?
Can I make an appointment just for a body work/ healing session?
What form of payments do you accept? Do you take any insurance?
Do you give any discounts?
Do I need to stop taking any supplements or medications before my appointment?
Can I still take herbs and homeopathic remedies while taking prescription medication? Are there any interactions?
Can I undergo naturopathic treatments while I am getting other treatments like acupuncture and chiropractic adjustments?