ACKNOWLEDGEMENTS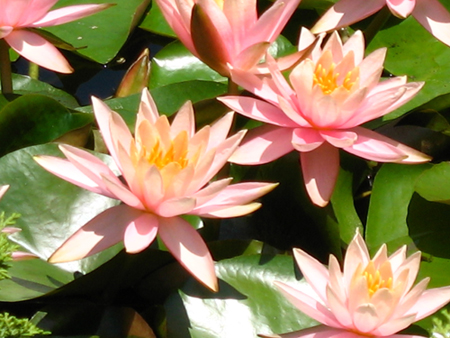 I would like to dedicate this clinic to all who have helped and guided me from the beginning - my parents, friends, teachers, colleagues, and especially to all of my dear patients who have also been courageous to take on a sometimes very challenging path of true healing and trusting me to be a part of the amazing journey. Without any one of your love, support, and guidance I will not be here and my clinic will not be standing today. For this, I am eternally grateful and give thanks to all of you with all my heart.
I would also like to especially acknowledge two of my wonderful friends for being a part of creating this website, Barbara Schwartz for constructing my bio and Bart Ryan for proofreading and editing the rest of the content. Your creative talents have made the grueling writing process much easier, and Bart, your endless support has made this project much more fun. Thank you.
Lastly I would like to thank Anne Germaine for vivid, exquisite flower photos and Susan Joy Brownstein for magically capturing and transforming my impressions and visions into a beautiful, working website.