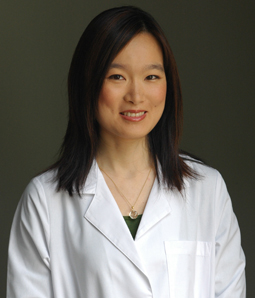 MIDORI NISHIDA, N.D.
B.S. in Neuroscience
and Minor in Chemistry
Baylor University
Waco, TX 1992-1997
N.D. (Naturopathic Doctor)
National College of Naturopathic Medicine
Portland, OR 1997-2001
Oregon School of Massage
Portland, OR 1999-2000
Clearsight Clairvoyant Training Program
Santa Monica, CA 2004-2005
BIOGRAPHY
Turning Point #1: The Decision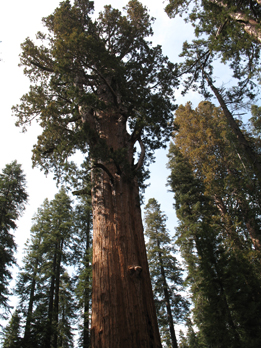 At first, Dr. Nishida's education followed the rigorous academic program for which Japan is known around the world. She attended a highly selective six-year college preparatory school where the sole academic focus was to ensure its students acceptance into the elite universities. Dr. Nishida also attended an after-school program called "Jyuku," which taught advanced subjects to help its students stay ahead of their other classmates. Dr. Nishida became a typical competitive student, determined to excel in every way. She did nothing but study in her precious free time, including most weekends.

One day, her father, who could no longer watch his daughter bury herself in books said, "What are you doing sitting in front of your desk all day and night? Your youth is wasting away. Why don't you do something more exciting, something extraordinary, like, I don't know... go to America or something?!"

His words changed Dr. Nishida's life forever. It was as if a switch turned on a deeply buried curiosity and yearning for adventure. Although her father probably didn't intend for his daughter to take his advice literally, that is exactly what happened. She quit her prep school at the end of ninth grade and returned to Birmingham, Alabama - alone, where she enrolled in boarding school.

She was fifteen years old.